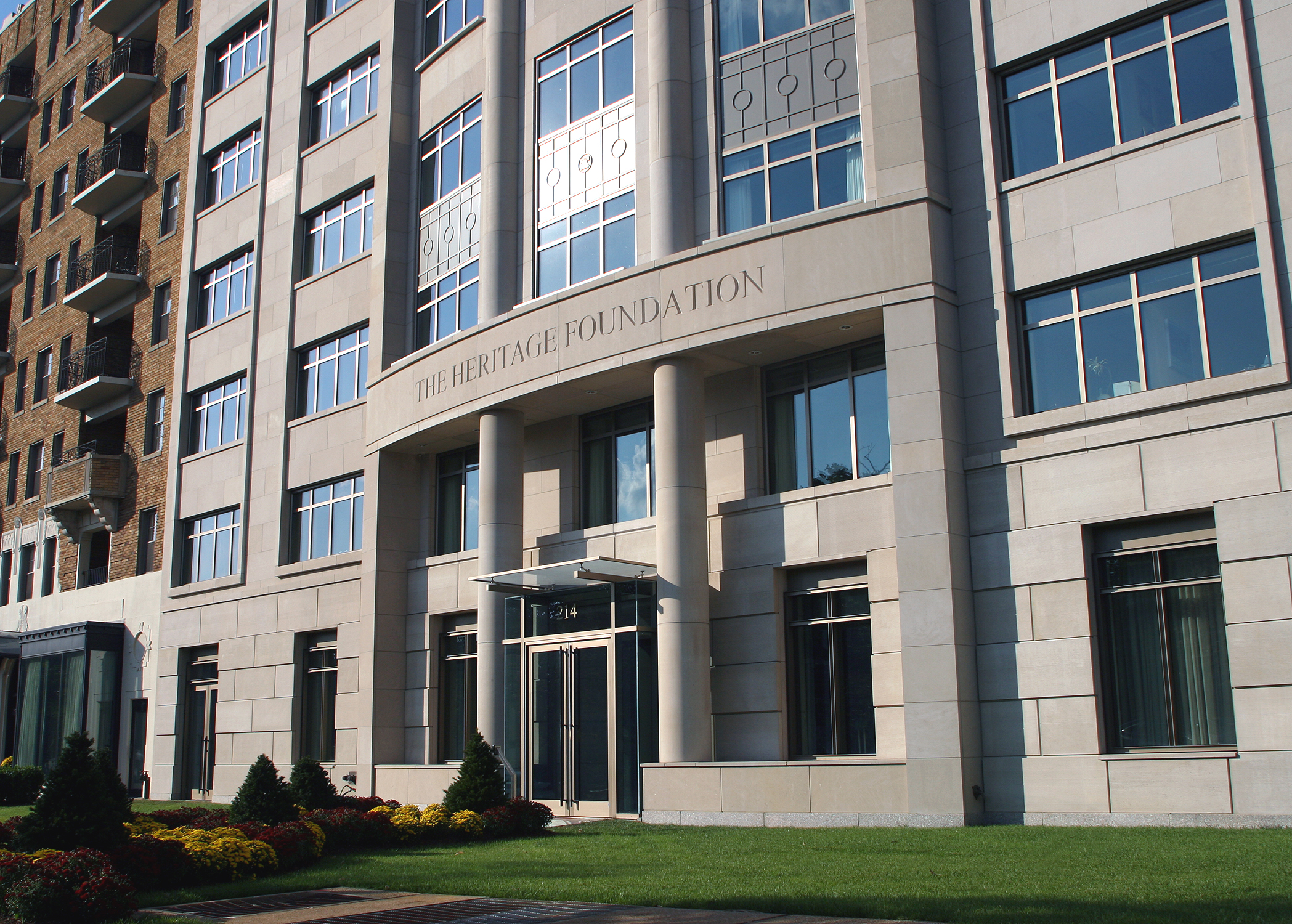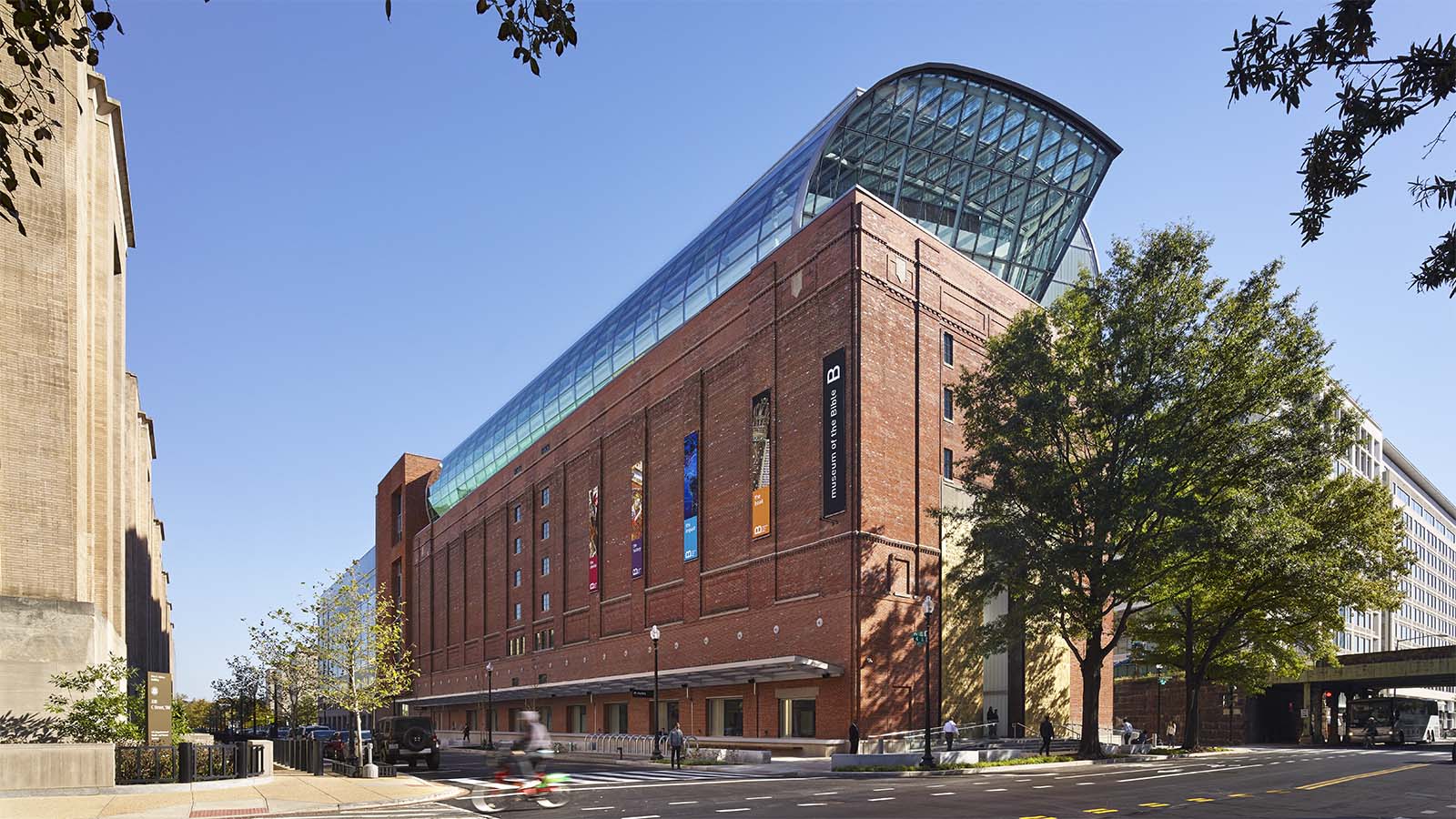 The In Altum Program itinerary balances intellectual discussion, cultural engagement, and spiritual growth.
In Altum participants explore a wide range of topics for the duration of the program through a variety of different formats: conferences, meetings, seminars, and lectures. IAP participants are, in most cases, hosted by the speakers, otherwise meetings take place in a conference room.
The speakers. Our speakers come from a variety of professional backgrounds and experiences. We care a lot about providing a holistic study of the current social context. In the past, we have met with White House speech writers, senators, teachers, CEOs, policy makers, finance experts, and more.
The content. Participants are given a pre-trip guide and mandatory reading materials that must be covered pre-departure. Because we are constantly learning from speakers about different complex issues, whether on public policy, finance, or theology, we expect our participants to be prepared to engage profoundly with the ideas presented.
Cultural engagement. While our program is geared towards the pursuit and study of higher values and ideas, participants are allowed limited time slots to explore DC and its cultural richness.
Into Higher Things - A Day in the Program
Here we provide some context for what a full day in the program might look like based on the previous iteration of our program. Please note that the actual schedule will vary.
6:00 AM - Wake up & breakfast

7:00 AM - Leave for a tour and Mass at the Basilica of the National Shrine of the Immaculate Conception

8:30 AM - Walk to Catholic University of America

8:45 AM - Lecture on "Ethics and Economic Development: Human Flourishing in the Business World"

9:45 AM - Lecture on "Natural Law Tradition and Morality: the Role of Government"

10:45 AM - Walk to the Dominican House of Studies (DHS)

11:00 AM - Tour & prayer at DHS

1!:30 AM - Seminar on "Classic and Modern Approaches to 'The Good Life'"

1:30 PM - Catered Lunch

2:15 PM - Transportation to Downtown, DC; walk through the National Mall.

3:00 PM - Conference on "Conservatism and Progressive Politics in the 21st Century"

4:00 PM - Seminar on "Economic Freedom and the Welfare State"

5:00 PM - Free time to visit museums at the National Mall such as the National Gallery of Art, National Museum of American History, Smithsonian Institution Museums, Lincoln Memorial, etc.

7:00 PM - Dinner at local restaurant, talk on "The Family as the Foundation of Society" and "Thoughts on Love and Responsibility by St. John Paul II"

8:30 PM - Social gathering / networking opportunity with distinguished guests.

10:30 PM - Head back to housing
These are some of the topics our speakers have covered in the past:
Ethical Entrepreneurship

Homeschooling in America

living THE intellectual life

Natural Law
FAith and the Workplace

The Education Crisis

Rebuilding civil society

Religious freedom and the Free market
These are some of the institutions we have visited:
HERITAGE FOUNDATION
Research and educational institution whose mission is to build and promote conservative public policies. Home of more than a 100 policy experts that present solutions that represent conservative principles.
Christendom COLLEGE
A Roman Catholic liberal arts college which does not accept federal funding, founded in 1977 and located in the Shenandoah Valley of Virginia, with additional campuses in Donegal, Ireland, and Rome, Italy.
SAINT JOHN PAUL II NATIONAL SHrine
Shrine dedicated to the worship of God and to furthering devotion to St. John Paul II. Visitors can attend daily Mass, receive the sacraments, and venerate a first-class relic of St. John Paul II. A place to encounter the mission and legacy of St. John Paul II.
WHITE HOUSE
The official residence and the workplace of the President of the United States of America since 1800, seat of the national executive branch, burned in the War of 1812 with Great Britain.
TEPEYAC OB/GYN
A pro-life Obstetrics and Gynecology medical practice serving northern Virginia with a mission of merciful medicine, Christ-centered relationships, and Scriptural justice with a view of fertility as a blessing.
Museum of the Bible
Innovative, global, educational institution whose purpose is to invite all people to engage with the Bible. Located just three blocks from the U.S. Capitol. Showcasing rare and fascinating artifacts spanning 3,500 years of history.
Dominican house of Studies
Established as a Pontifical Faculty of the Immaculate Conception in 1941, a Gothic-styled formation community of Dominican candidates for Holy Orders and home to popular bluegrass band The Hillbilly Thomists.
BASILICA OF THE NATIONAL SHRINE of The IMMACULATE CONCEPTION
The largest Catholic church in the United States, amongst the top 10 in the world, tallest habitable building in Washington DC, with 70 chapels honoring Mary, designated by USCCB as a national sanctuary.
CAtholic university of America
Catholic University is a higher education institution that whose teachings are "faithfully Catholic, conformed in all things to the creed of the Church and the Holy See." CUA began its first academic year in 1889 with the mass of the Holy Spirit.