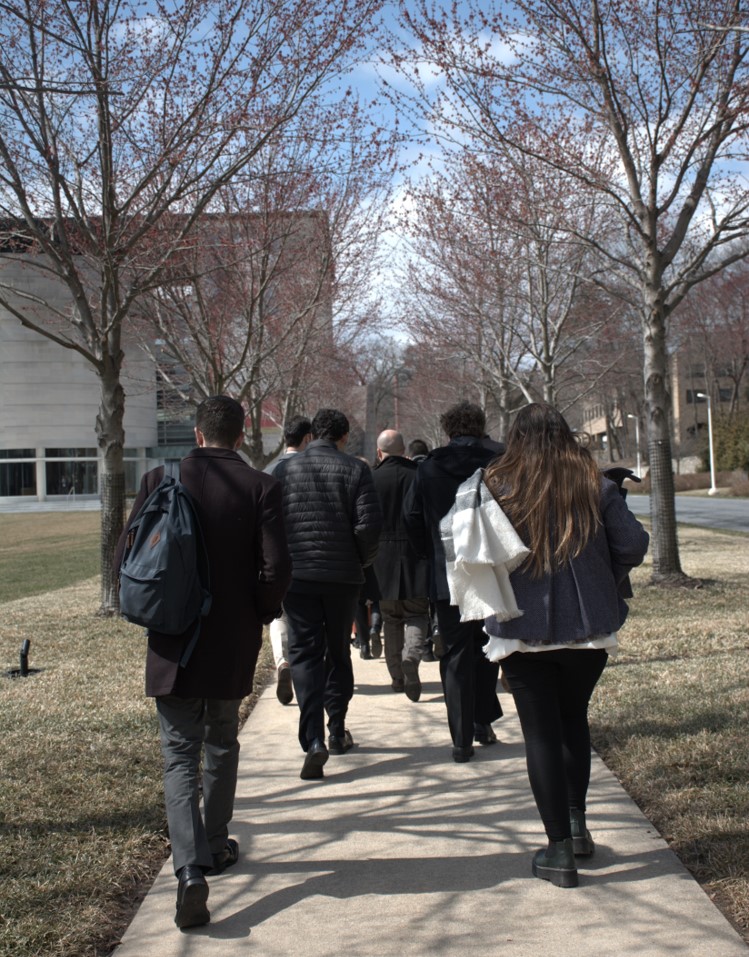 We are a Washington D.C. based collection of projects and initiatives that seek to transform the world.
All of our projects have different levels of social impact through the education and formation of the leaders of today.
In Altum was born from the desire to confront secularism in the professional spheres of life, specifically in countries who have undergone intense anti-religious stages in their political development. We firmly believe that faith, grounded in reason, plays an important role in determining public policy in education, the economy, and healthcare.
APPLY HERE TO OUR NEXT IN ALTUM PROGRAM SESSION:
DATES: NOVEMBER 20th - 25th
Learn day-by-day from the many life changing opportunities that our programs offer in the political, social and academic spectrum: engaging with people from different cultural backgrounds, visiting religious landscapes across the globe, or developing your professional career in the most prestigious institutions.
See the incredible places that the world has to offer. From the Washington Monument to the Basilica of the National Shrine of the Immaculate Conception, to even more ancient locations from the Western society in Europe inside the catacombs, monasteries and beautiful churches.
Engage in a deeper encounter with God through a contemplative experience in work or travel. Our programs open doors to accomplish prayer in different surroundings from our daily routine, allowing authenticity in our conversation in a more isolated environment.