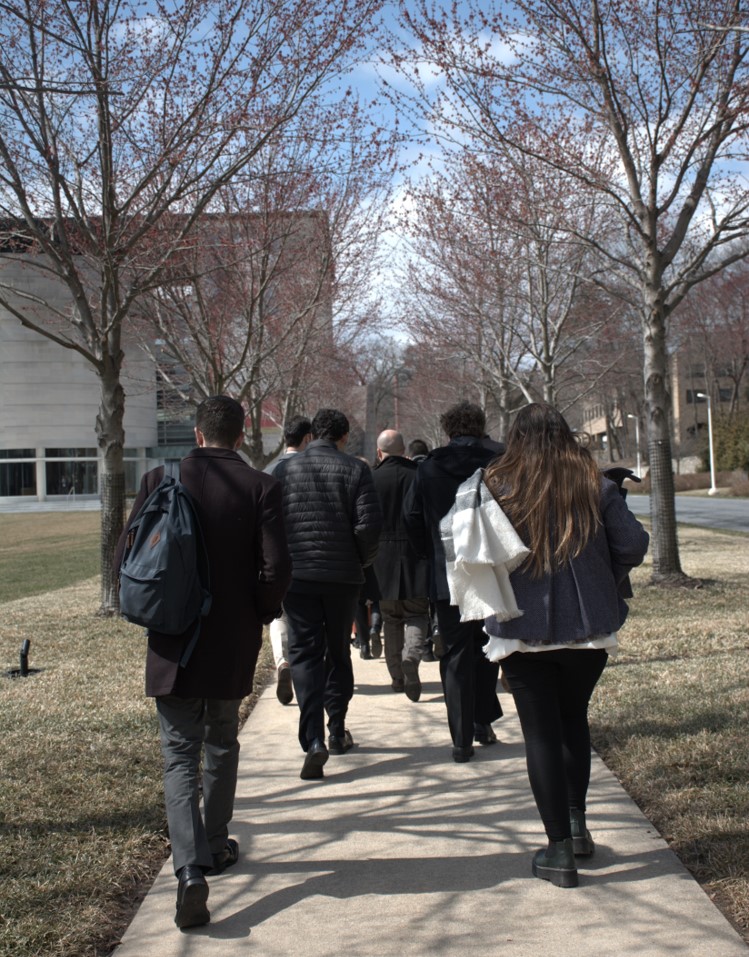 We are a Washington D.C. based organization that seeks to transform the world.
We bring together faithfully committed and extraordinarily talented leaders who seek to transform their society.
Join our 5-day In Altum Program in Washington, DC this November!
We are still receiving applications.
APPLY HERE TO OUR NEXT IN ALTUM PROGRAM SESSION
DATES: NOVEMBER 20th - 25th
Meet our featured participant for our upcoming session:
Nicole Wilson
Nicole is a student at Istmo University in Guatemala City, Guatemala. She has recently been awarded Best Individual Female Presenter at the Network of International Business Schools (NIBS) case competition in Prince Edward, Canada. She has been recognized for her academic excellence in the BBA program at Istmo University for her outstanding performance in the Finance and International Business concentrations throughout her bachelor's degree.
Learn day-by-day from the intellectual discussion that our program offers in the political, social and theological fields while engaging with people from different cultural backgrounds.
Learn from the institutions based in DC. From the Washington Monument to the Basilica of the National Shrine of the Immaculate Conception.
Engage in a deeper encounter with God. Our programs open doors to accomplish prayer in different surroundings during your daily routine, allowing authenticity in our conversation in a more isolated environment.