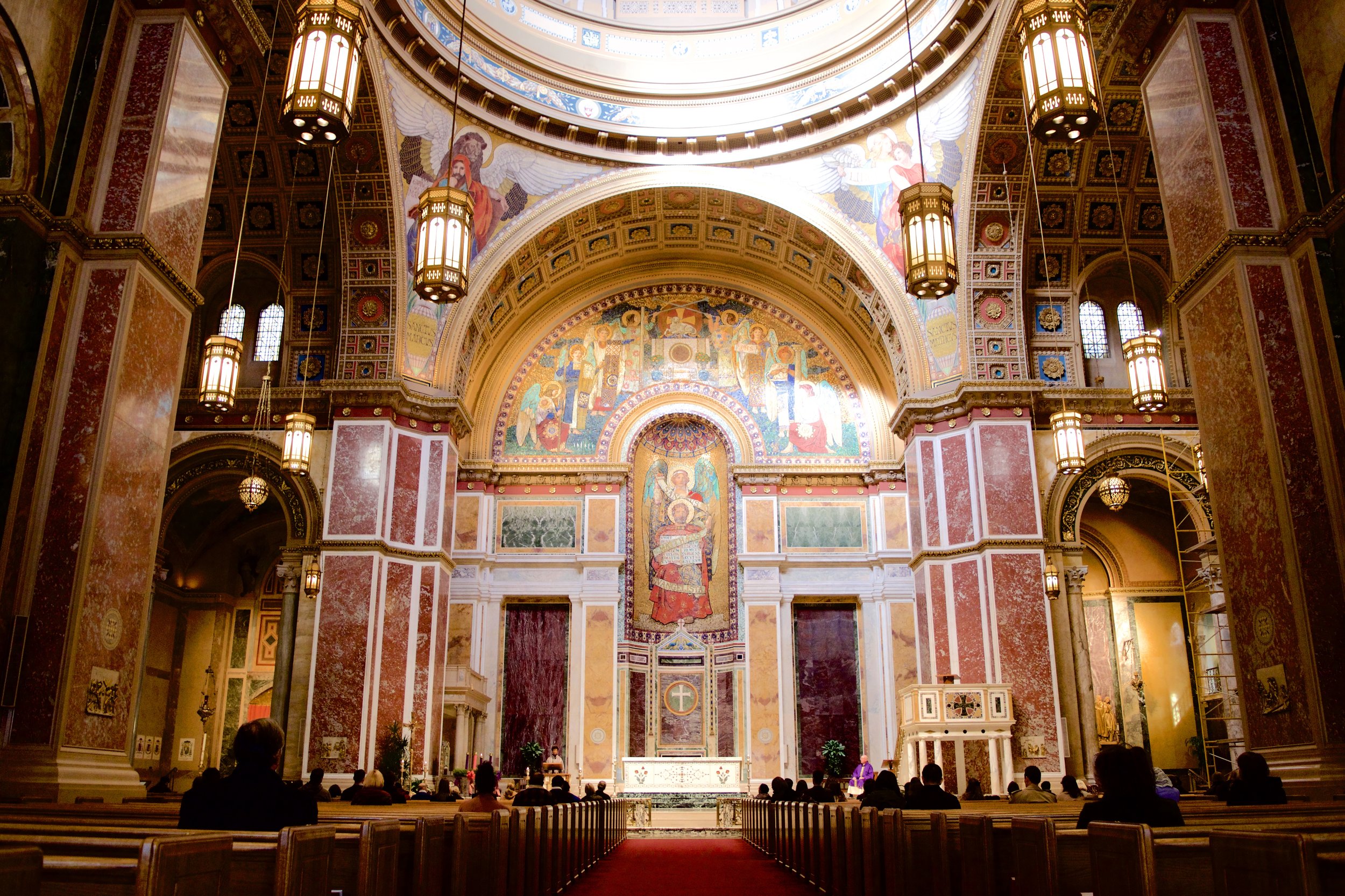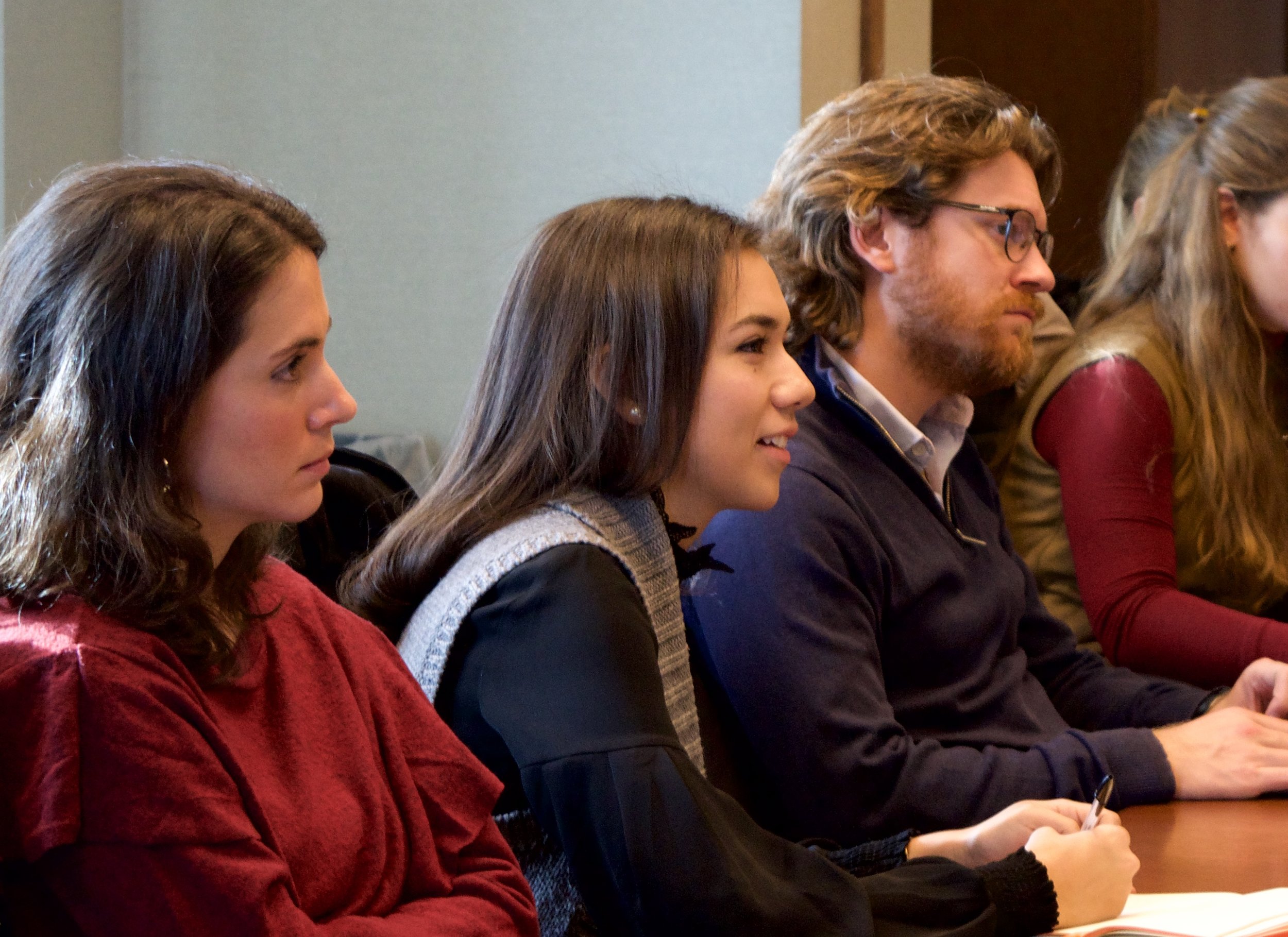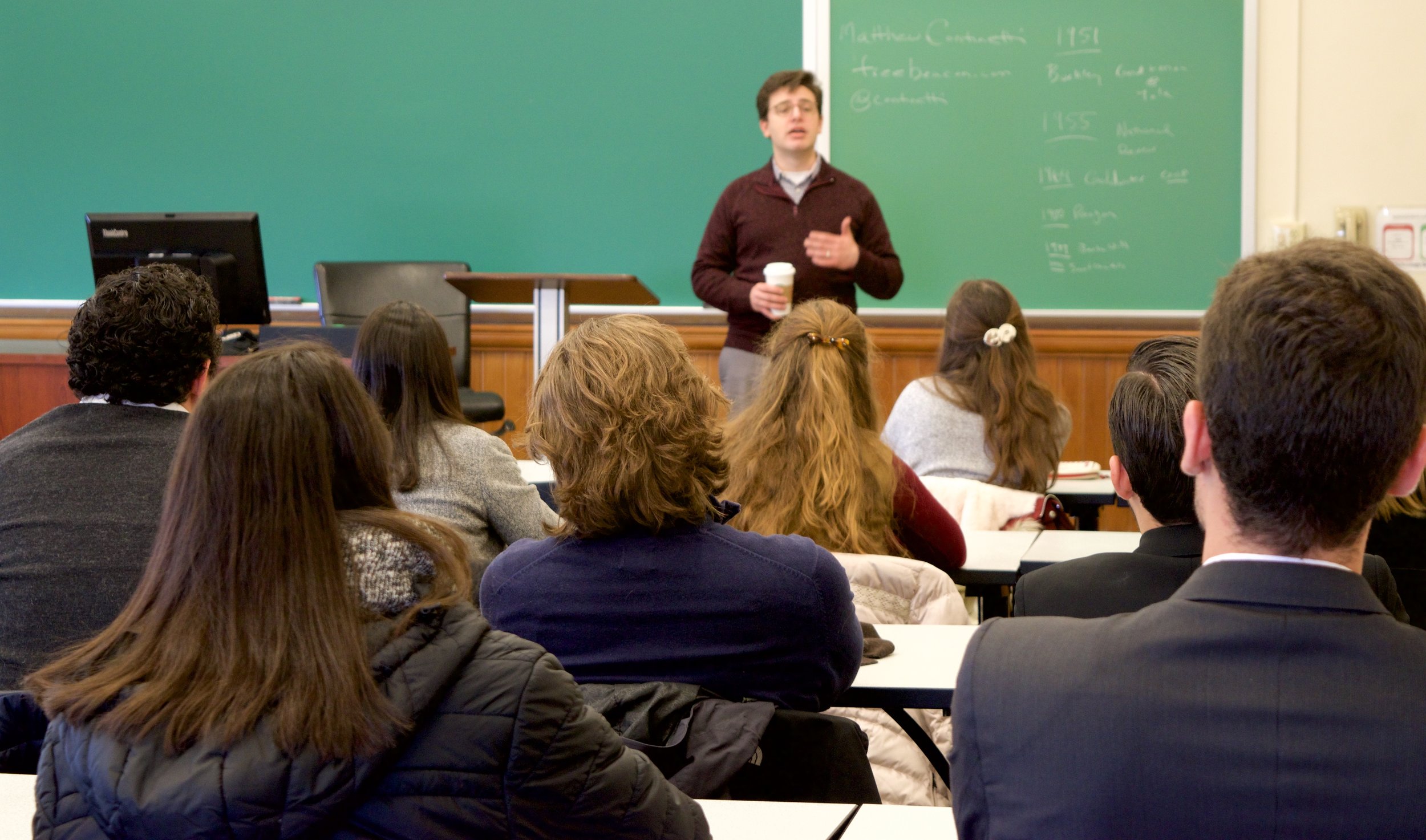 A Call to Action
In Luke 5:4, Jesus tells Simon, "Put out into deep water, and let down the nets for a catch." Founded on this idea of duc in altum, or going out into the deep, the In Altum Program gathers young professionals and college students from outside the United States to learn about the Catholic Intellectual Tradition in relation to current political, economic, and educational debates.
Participants engage in different seminars, conferences, meetings, and tours with different leaders across Washington, DC. From the White House to the Dominican House of Studies, participants leave inspired to be the salt of the earth.
Questions? please email us at contact@inaltumprogram.org
Be on the lookout for our new projects!
Applications open for our 2019 summer session!
DATES
The In Altum Program will be hosting its fourth session this summer August 25 - 31, 2019.
Cost and FEES
Participants must book and pay for flights from their home country to Washington, DC and cover a program fee of $400*.
The program fee covers meals, transportation around DC, housing, conferences, and events. Participants are expected to take care of personal expenses such as books, apparel, souvenirs, or small snacks they wish to buy during the trip. Participants are responsible for covering transportation to and from the airport.
There is limited financial aid available on a merit basis. Please email us at contact@inaltumprogram.org if you would like to be considered for financial aid.
*Total program fee might vary slightly and will be officially confirmed in June 2019.
PROGRAM FEE COVERAGE
Half of the costs of the program are covered by our generous benefactors, making this program an accessible opportunity for young professionals and college students. Because of the generosity of these contributors, we endeavour to be as efficient as possible with our resources, keeping in mind the virtues of humility and prudence while determining how to best allocate our resources.
Applications for Summer Session 2019 are open!
We receive applications on a rolling basis but highly encourage applicants to apply as soon as possible in order to reserve their place in the program.