Study in one of the TOP 30 Universities in the United States.
Did you know that you can study Christianity with devout Catholics at Princeton? Do you want to study the humanities further but don't think it's economically feasible? Let us help you acquire the tools you need to navigate the current state of the academy in the US and how to perfect your application to enter it.
We Empower Scholars
We help you:
Assess what you'd like to study and how to articulate your reasons why

Find fully-funded graduate programs in the US

Identify a doctoral supervisor

Select a Ph.D. that fits your interests

Shape your application professionally to increase chances of admission

Provide free test-prep materials for GRE and TOEFL tests

Identify scholarship opportunities to alleviate expenses
Our Mission
To aid highly capable students in navigating the complicated process of American PhD/Masters applications and create a network of top talent to impact the social, religious, and political scenes with the new education
Why apply to a PhD?


Universities in the United States are often a financially responsible opportunity. Unlike most master's programs, US based institutions will often pay for their doctoral candidates to complete their degree, giving them a stipend in return for teaching undergraduate courses. This is a way for the university to hire cheap labor while the student also is able to finish his or her terminal degree debt free.
After finishing the degree, the doctor can apply to many more jobs at colleges and universities. Of course PhDs are not limited to jobs within the academy; their marketability increases for many other industries as well. Doctors have a credential proving a high degree of sophistication and intellectual prowess that proves useful in any job. Their degree increases their reputation and distinction universally, and this is even more the case with a degree from an elite institution.
Apart from the economics, the education acquired during the PhD is a gift in itself. The education and the challenges faced in obtaining the Ph.D. strengthen the mind and resolve of the student regardless of the discipline and promote healthy, lifelong habits. Doctors often have greater focus, determination, and discipline which sets them apart during the job hunt.
It is this intellectual impetus, not an economic one, that is often more compelling. In the States, universities require an average of five years to complete the doctorate: three years of coursework and exams followed by two years of writing a dissertation. In those first three years, people truly become experts in their field, having the freedom to explore any idea or topic in their discipline. Frequently, institutions will award a master's degree to the doctoral candidate after completing his or her exams.
Your advantage
The modern academy would heavily benefit from the new and diverse perspective that faithful individuals from Europe and Latin-America can bring to the classroom. We seek to reinvigorate departments with the diversity and energy that our candidates can provide.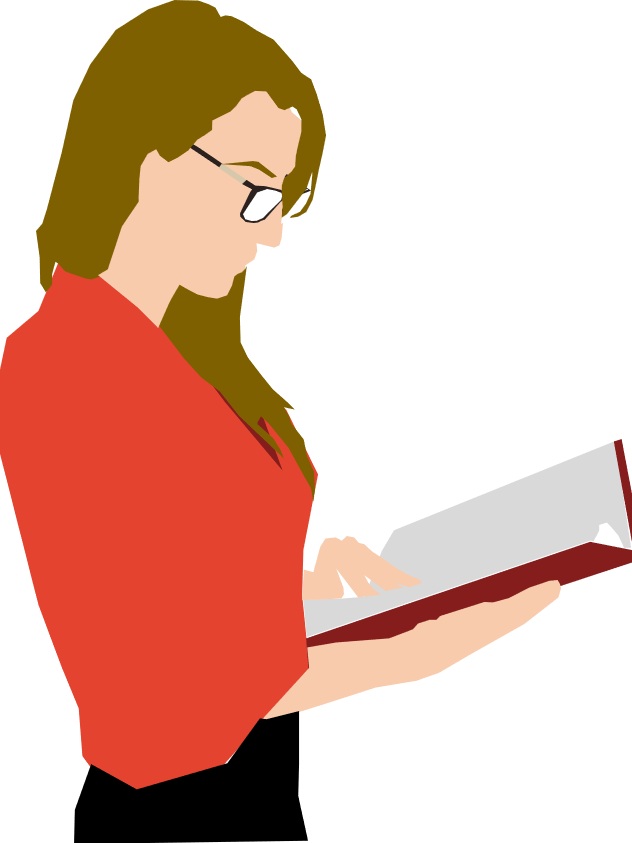 Change is the end result of all true learning
Interested in learning more?
Please fill out our form below. One of our associates will be reaching out with more information and details regarding our program.